Salt Bus
A relatively dry, not very sweet, slightly salty, nutty juice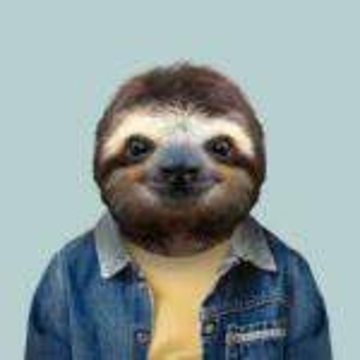 July 28th 2019 15:42
---
0
|
5
|
0
|
Last Updated - July 28th 2019 15:54
The flavour specific gravity is assumed to be 1gram per 1ml
Recommended Steep Time: 2 none
---
Salt Bus
| | | | |
| --- | --- | --- | --- |
| Nicotine: | | | |
| PG: | | | |
| VG: | | | |
| Total Base: | | | |
| Total: | | | |
| One Shot Total: No Nicotine | | | |
Recipe Notes
I have no idea what I'm doing, but those pesky discord people insisted, so here is my first half decent 1-2-3 recipe.
This is a relatively dry, not very sweet, slightly salty, nutty juice. It has been my ADV for a while.
It can be vaped as snv, but as with all FW nut flavors, it really shines at 15 days.
---
Comments
Login
to comment on this recipe