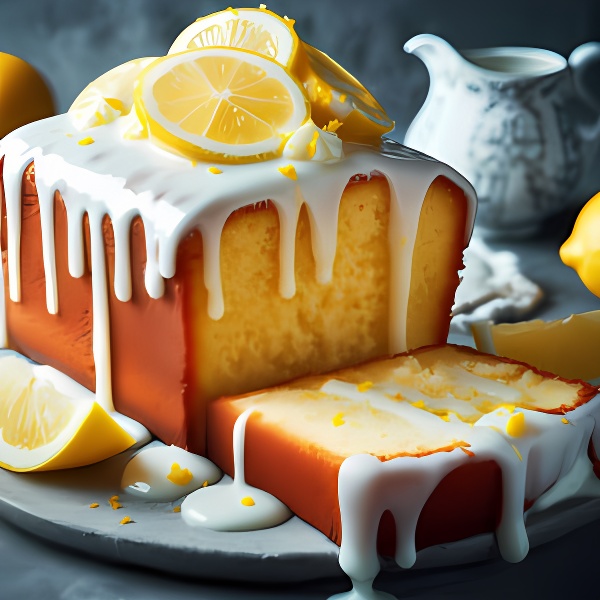 "This one's a winner! If you don't have Medicine Flower, no worries – start with a dash of FE Lemon at 1%.
Meet SSA Lemon Pound Cake – a flavor that's already great, but I have kicked it up a notch. More butter, more lemony zing, more cake goodness, and a frosting that takes it to the next level.
It's like your favorite lemon pound cake but on steroids (the good kind). Totally authentic, and the room smells pretty darn good too.
For those that do not mind use FW Yellow Cake as it tastes better.
Enjoy!"
For an added twist use 1%  FA Pandoro instead of Yellow Cake
Sweeten to taste.