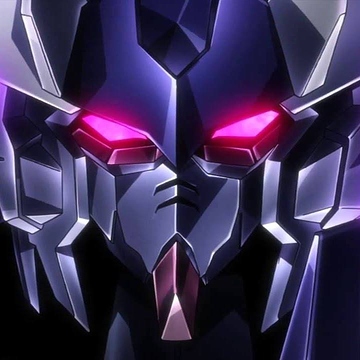 July 28th 2019 15:45
---
0
|
0
|
0
|
Last Updated - July 29th 2019 22:07
The flavour specific gravity is assumed to be 1gram per 1ml
Recommended Steep Time: 0 none
---
My Melon Balls
| | | | |
| --- | --- | --- | --- |
| Nicotine: | | | |
| PG: | | | |
| VG: | | | |
| Total Base: | | | |
| Total: | | | |
| One Shot Total: No Nicotine | | | |
Recipe Notes
Profile: Melon candy!
Notes:
I recently picked up a few candy flavors that I wanted to work with, to cover some ground in that area as well.
The best way for me to start working with candy, was to find a fruit profile that I really enjoy and in this case, that would be melons.
Choices of flavors:
For the melon, I landed pretty securely on FLV Wild Melon, as it gives a great bunch of melons in one single concentrate.
But I felt it needed a little extra, so I tossed in FLV Watermelon as well as a booster.
Further I wanted to bolster the sweetness of the melons and at the same time start adding in the candy effect to the fruits. Here my choice fell on CAP Sweet Guava.
While Sweet Guava on its own can be very weak, it does have some awesome abilities to both sweeten up other fruits and add some nice exotic top notes.
To make the candy a candy, but not sugary disgustingly sweet candy my choices fell on OOO Powdered Sugar and WF Sour Ball Candy.
Those two always works out great in a combo. The powdered sugar adds a great sugary accent, that you just cannot get out of a sweetener, where the Sour Ball Candy adds the texture of a sort of chewy candy and brings a little sourness.
All in all, I'm pretty satisfied.
It's good right off the rip, but I suggest you leave it for half a day.
The WF Sour Ball Candy and Powdered sugar needs a few hours to really blend in well with the fruits to make it shine.
Enjoy!
---
Comments
Login
to comment on this recipe
Newest Comment